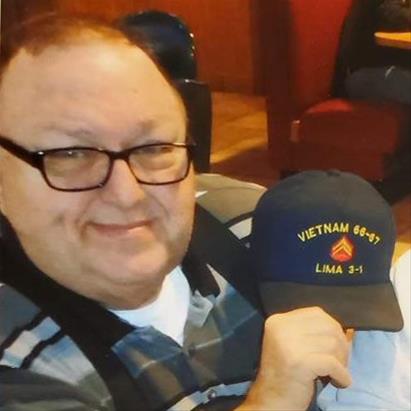 Born on:

October 5, 1946

Departed on:

June 24, 2022

Resided in:

Cedar Rapids, IA
David Paul Mains
---
So sorry for your families loss. 55 years married, I remember helping with your 25th anniversary party. You are an amazing family that should not have to suffer such a loss but you will also be stronger going through it together. You will get through it by remembering all the good times. Happy and sad tears at the same time. You are all in our thoughts.
My thoughts and prayers goes out for your entire family, God Bless! Pat Gaffney
My condolences are not enough. David was a friend to everyone he didn't know a stranger. I believe it was about 1973 when I first was introduced to our Lord that I was introduced to David along with his gang of young married Christian's and we all paled around together for years. Eating lots of chicken gumbo Bergers (hamburger mixed with chicken Gumbo soup) Best ever! It cost next to nothing and could feed everyone...... You will be missed by many!!
My thoughts and prayers go to all the family. I've been blessed to know this family for over 10 years when our daughter, Rebecca; now their daughter-in-law, started dating Fred.
My thoughts and prayers are with all the Mains family at this difficult time. - Sharon Sedlacek
I ha be e known the whole Mains family since I was 14. David was always in a good mood and smiling H e will be missed.
So sad to hear of your loss. Our prayers and thoughts are with you and the family. Bev and David always had a lot to talk about. He was always the life of the party, always had a smile on his face. He will be missed.
I'm so sorry for the family s loss, Dave had a beautiful and strong wife who loves the lord Jesus so very much. David as my brother did so many funny things throughout our lives and I have great memories when Ernie Coleman lived with us he was a brother to me in my heart.