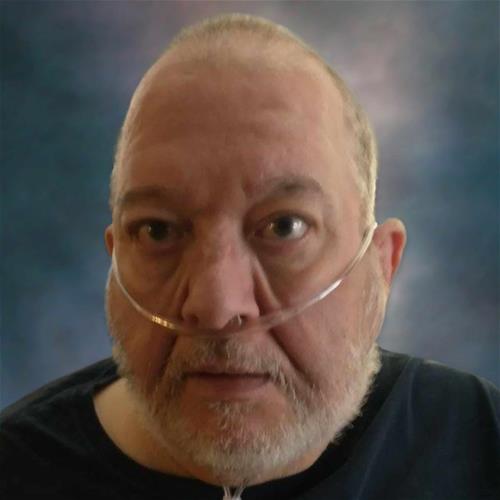 Born on:

December 23, 1961

Departed on:

January 14, 2023

Resided in:

Cedar Rapids, IA
David Allen Gordon
David Allen Gordon passed away suddenly at his home in Northeast Cedar Rapids, on Saturday, January 14, 2023, at the age of 61.

He is survived by his wife, Brianna; son, Brandon; sister, Judy; and countless nieces and nephews who love him very much. David was preceded in death by his Mom, Dad, Punky (Evelyn Cox), Babe (Carolyn) Hemphill, Brud (Edward) Gordon, and Ken Gordon.

David loved fishing, playing computer games, and watching movies. He worked as a Handyman/Maintenance worker for many years. He was a devoted and extremely attentive husband.

Due to the sudden nature of his death, memorial arrangements will be made at a later date.