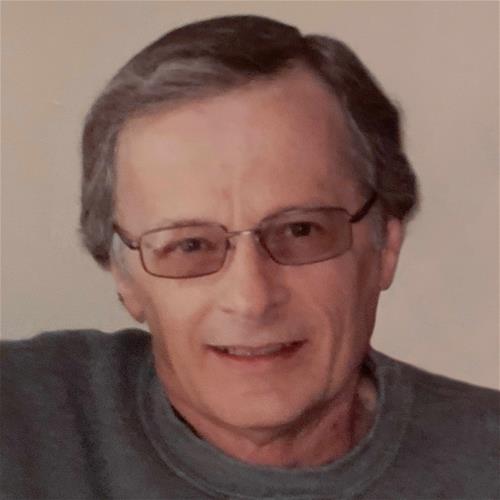 Born on:

April 10, 1949

Departed on:

September 10, 2023

Resided in:

Cedar Rapids, IA
Dennis J. Kell
Dennis J. Kell, Age 74, of Cedar Rapids, IA passed away at the Mercy Medical Center, on Sunday, September 10, 2023, surrounded by his loving family.

A memorial gravesite service will be held at a later date.

Dennis was born on April 10, 1949, in Cedar Rapids, IA. He was the son of the late Lawrence and Jane (Hahn) Kell. He was a proud veteran of the US Navy. He was a car enthusiast as well as an avid Iowa Hawkeyes Fan.

Survivors include his brothers, Thomas Kell of Marion, IA, Michael (Wilma) Kell of Marion, IA, and Steven (Judi) Kell of Indiana; his nieces and nephews, Abigail, Amanda, Angela, Stacey, and Justin. He was preceded in death by his parents, grandparents, and his beloved Aunt Dorothy.

In lieu of flowers, memorial contributions may be made in his name to a charity of one's choice.