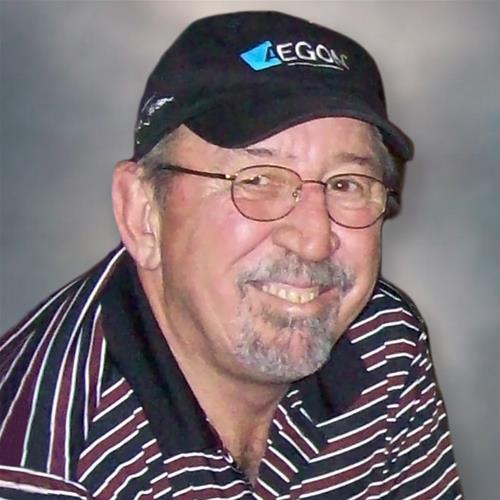 Born on:

September 10, 1951

Departed on:

August 6, 2022

Resided in:

Urbana, IA
Thomas E. Cannon
Thomas E. Cannon, 70, of Urbana, IA, passed away on Saturday, August 6, 2022.

No services are planned at this time.

Thomas Eugene Cannon was born September 10, 1951 in Grinnell, Iowa, the son of Francis and Marjorie (Ryan) Cannon. Upon graduation from Atlantic Hight School in 1969 he moved to California and lived there for six years on the beach. He enjoyed surfing and collecting driftwood and seashells to make many different crafts that were shared with family and friends.

He moved to Brooklyn, Iowa around 1972 to join his father in the family business of C & R Plumbing. He played slow pitch softball on the C & R Plumbing team with mom and dad in attendance. He later joined United Association Plumbers Union in the Cedar Rapids, Iowa area plumbing for many years.

He was so proud of his cabin on the Cedar River near Palo which he named "Uncle Tom's Cabin" where he enjoyed time with his nieces and nephews. He fished and enjoyed watching the eagles and other birds especially hummingbirds and had many flowers. He hosted a large family reunion at his place in 2006 and was so proud to be able to do that. Golf was a big love in his life. Other pastimes included bowling, rolle bolle and creating stained glass projects to share with family and friends.

Survivors include his siblings, Jim (Donna) Cannon of Sioux Falls, SD, Mary (Mike) Cataldo of Chaska, MN, Rita (Kent) Sauer of Marion, IA, Teresa (Phil) Kriegel of Brooklyn, IA and sister-in-law Patricia Cannon of Oceanside, CA. Also surviving are 18 nieces and nephews and many grand-nieces and nephews.

He was preceded in death by his parents, two brothers, Joe and John Cannon and niece, Christina Johnson.