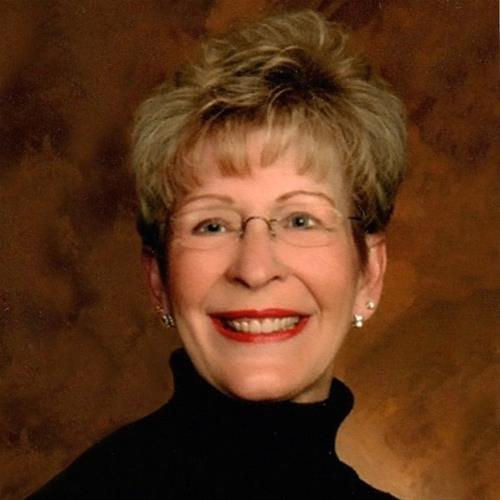 Born on:

April 10, 1942

Departed on:

June 27, 2022

Resided in:

Marion, IA
Carolyn Kay Connor
Carolyn Kay (Hardin) Connor, Age 80, of Marion, IA passed away, June 27, 2022 at the Dennis and Donna Oldorf Hospice House of Mercy.

A visitation will be held at the Cedar Memorial Chapel Stateroom on Friday, July 1 from 4 to 7 PM.

Carolyn was born on April 10, 1942, in Monticello, IA to Roy and Wilma Hardin. Carolyn graduated from Manchester High School and went on to earn her two-year degree at Coe College. Carolyn worked as a legal assistant for many years.

Carolyn married John T. Connor on February 17, 1990 in Maui, Hawaii. They loved to travel the world and lived in Minneapolis for awhile as well as in Arizona for a short time. Carolyn and John wanted to return to Iowa and be closer to her children, 13 grandchildren, and four great-grandchildren.

Carolyn enjoyed playing the piano, classical music, golfing, and dancing with a competitive dance team in her 60's. Carolyn was also a deaconess at the UCC Congregational Church in Anamosa, IA. She was very kind, generous, and loved spending time with her family.

She was preceded in death by her husband, John, her parents, and her sister, Ruth Ann Duncan. Survivors include her children, Rick (Sheila) Fisher of Cedar Rapids, IA, Leann (Tom) Briel, of Ankeny, IA, Jim Fisher, of Hiawatha, IA, and Brenda (Kevin) Boots of Marion, IA.

Carolyn's family would like to extend a heartfelt thank you to the caring staff at the Dennis and Donna Oldorf Hospice House for there wonderful care of Carolyn.

Memorial contributions may be directed to the family.