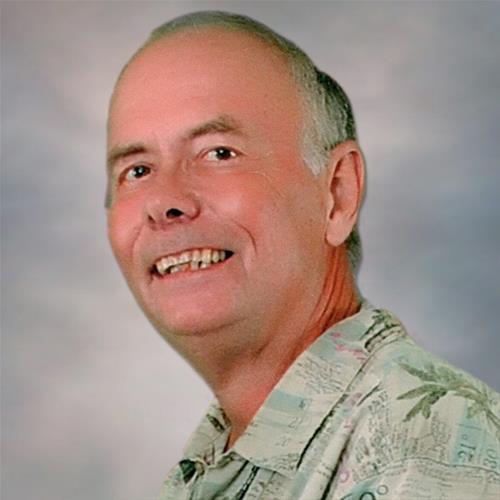 Born on:

October 3, 1950

Departed on:

June 26, 2022

Resided in:

Marion, IA
David John O'Brien
David John O'Brien, 71, of Marion, passed away on Sunday, June 26, 2022.

No services are planned at this time. Per his request, he has been cremated.

Survivors include his wife of 46 years, Carolyn of Marion; Son, Chris (Stephanie) O'Brien of Springville; granddaughters, Elizabeth Timp, Kylie O'Brien and Mackenzie O'Brien. Also surviving is a special cousin who was more like a sister, Becky O'Brien.

David was preceded in death by his parents and a brother, Wayne O'Brien.

David John O'Brien was born October 3, 1950, in Stuart, Iowa, the son of Howard and Helen (Wright) O'Brien. He was a veteran of the U.S. Marine Corps. On June 28, 1975, he married Carolyn Lee Hines at Tama, Iowa. David worked at Gray Iron in Marshalltown for many years and then the Iowa Veterans Home in Marshalltown until retiring. His many hobbies included fishing, hunting pheasants and squirrel, and woodworking. Here is one of Chris's memories: "My dad is the reason that I work as much as I do… He always worked 2 full time jobs… I don't ever remember a time when he didn't. On top of working all of those hours, he would wake up early and sacrifice his own sleep to make sure I ate before school. I am going to miss him. He had an amazing sense of humor and was the nicest person you could ever meet. He held on until I could be with him, and then passed peacefully." He will be greatly missed by all who loved and knew him.