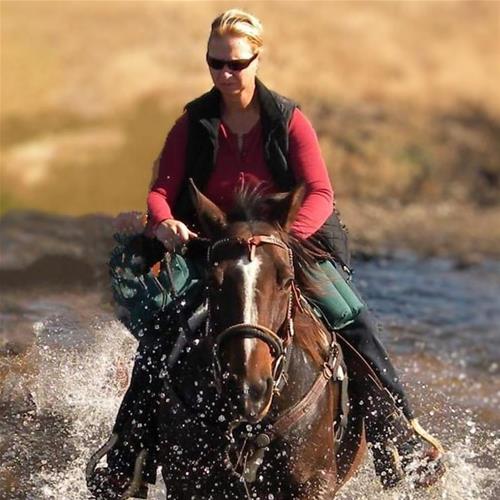 Born on:

March 1, 1965

Departed on:

June 16, 2022

Resided in:

Cedar Rapids, IA
Laura Leah Hotz
Laura Leah Hotz, born March 1st of 1965, would tell you the most treasured possession of her 57 years was her family and friends. The proud wife of Michael, and mother to Christopher (Michele), Samantha, Alec, and Nicole (Jenna). Laura was the oldest sister to Shelly and Sherri, and daughter of Jackie and James. Laura was a grandmother, aunt, cousin, and niece to many, and a friend to all.
Laura grew up in the saddle and could be found traveling from rodeo to rodeo. Laura and her beloved husband enjoyed quality time with their children, playing pool competitively, visiting with family and friends, and spending time just being together dancing in the kitchen while Murder She Wrote played in the background. No matter what Laura had going on, she always took the time to show her love for everyone that surrounded her. Laura's door was always open for anyone that needed a place to sit and an ear to listen.
Laura will be remembered by all that knew her as the kindest, most compassionate, and fierce soul. She loved her family deeply, and never let it go unknown. Her influence and love will be her lasting legacy.
Laura would like you to celebrate her life with her family on July 1st between 4pm-10pm, at Thomas Park (Marion). Please be sure to bring a copy of photos and your stories, jokes, and happy memories with you to share with her family and friends.