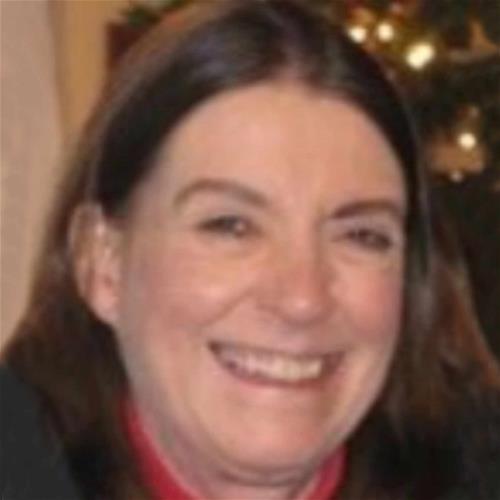 Born on:

April 23, 1951

Departed on:

June 4, 2022

Resided in:

Robins, IA
Lois Mavis Maxfield
Lois Mavis (Rilling) Maxfield, 71, of Robins, Iowa, passed away June 4, 2022, at her home after a
short battle with cancer.

Lois Maxfield was born April 23, 1951, to Joel and Mavis (Folkedahl) Rilling in Spring Grove, Minn. She graduated from Marion High School in 1969 and soon after married the love of her life, Michael Maxfield. They were inseparable for the past 55 years.

Lois was a dedicated wife and mother who firmly believed that if you had love, you had it all. Her green thumb and creative knack went hand in hand while she worked at Metzger's Greenhouse and Cedar Memorial Flower Shop. Lois was talented in the kitchen, loved the outdoors and had a front row seat to countless family sing-alongs. She always kept the cookie jar and candy chest full for her grandbabies.

Her laughter, sass and hugs will be greatly missed.

Lois is survived by her husband, Mike, their three children, Lisa (Bill) Yirkovsky, Chad (Julie) Maxfield and Jamey Maxfield, nine grandchildren, Taylor Marie, Austin, Taylor Michael, Wesley, Rylea, Jack, Owen, Houston and Kaylie; six great-grandchildren; mother-in-law; Marie Maxfield; sister-in-law, Nancy Maxfield (Steve) Johnson; a niece, nephews, and several aunts, uncles and cousins.

She was preceded in death by her parents; brother, Robert Rilling; and father-in-law, Charles Maxfield.

Celebration of Life to be announced at a later date.