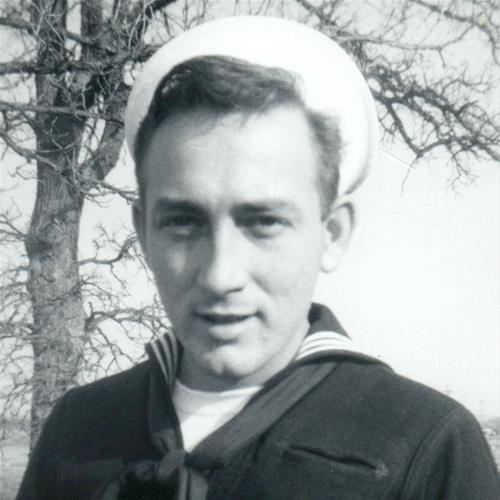 Born on:

November 22, 1941

Departed on:

June 18, 2022

Resided in:

Anamosa, IA
Orville Bruce Ellis
Orville Bruce Ellis (Bruce), age 80, of Anamosa, Iowa departed to be with is Lord and Savior, Jesus Christ and entered His heavenly home Saturday, June 18th, 2022. He was born November 22nd, 1941 in Moselle, Missouri the son of Edward Conadora Ellis and Ruth Mae Storms.

Bruce attended St. Louis schools until entering the Navy in 1958. He married Diane Louise Conley on October 10th, 1964. His military service included the Vietnam War, Cuban Bay of Pigs and served aboard the USS NOA that recovered the Friendship 7 of the NASA Mercury Program and Astronaut John Glenn on Feb 20th, 1962. His time in the Navy included operations on other ships and destroyers that traveled around the world. He was honorably discharged in 1969 and later joined the reserves in 1982 as a Petty Officer 1st Class Signalman until 1994. He worked at the Iowa State Penitentiary as a correctional officer until retiring from the Iowa State Industries in 2004. He will be remembered by those who knew him as a kind and generous man who never hesitated to help someone in need and held a passionate love for his country. Interests included all things military, restoration of antique cars and street rods.

He was preceded in death by his parents, siblings Edward (Bo), Benjamin (Benny), and Alice (Pat). He will be lovingly remembered by his wife Diane of nearly 58 years, his brother Robert (Shelly), nephew Kurt, his children Michael (Vicky), Tina, and Jennifer Yerges (Mark) and his grandchildren Christopher, Megan, Tony, Ryan, and Jason.

A celebration of life service will be held in his memory at a later time as to be determined by the family.