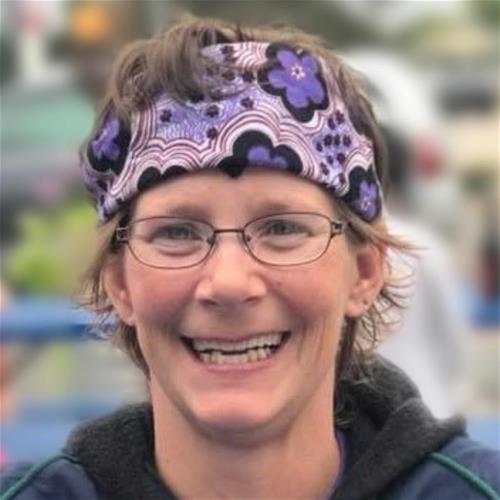 Born on:

November 9, 1979

Departed on:

May 13, 2022

Resided in:

Frankville, IA
Melissa Ann Shanks
Melissa Ann Shanks age 42 passed away peacefully in her sleep on May 13th at her home in Frankville IA alongside her close family. She was born November 9th, 1979, to Denise and Duane Shanks in Decorah Iowa and graduated from Decorah High School in 1999.
The greatest love of her life was her daughter Nicole! She was a caring and loving person who would help or do anything for a friend, (occasionally getting into trouble for it).
She worked at T-Bock's in Decorah for several years and was a strong part of that community of employees as well as patrons. After a struggle with stage 4 breast cancer in 2017, she moved to Nantucket off the coast of Massachusetts to work and of course quickly got to know and cherish many people after her summer of working there. Missi then moved to Florida in 2019 and was there for only two years, as her cancer returned, this time in her liver. She loved Florida and the family of friends that she made there.
Missi is survived by her daughter Nicole Panos, her very special friend and caregiver Mike McAbee and his child Lula McAbee, her mother Denise Shanks and Denise's partner George Kakos, her brother Jeramiah (Stacy) Shanks, nephew Tristan Shanks, niece Kyle (Adam) Drew, great nephews Walker and Dustin Drew, grandmother Darlene Frana and many aunts, uncles, and cousins, as well as her "family" of close friends in Decorah, Venice FL, and on Nantucket Island.
She was preceded in death by her dad Duane Shanks, grandparents Dennis Frana, June and Rudy Shanks, Aunt Donette Trissler and Uncles Steve and Dan Shanks and great niece Marianna Guess.
There will be a Celebration of Life Saturday May 21st from 4-7pm above T-Bocks in Downtown Decorah.
There will be a private burial at a later date in Henrytown MN.