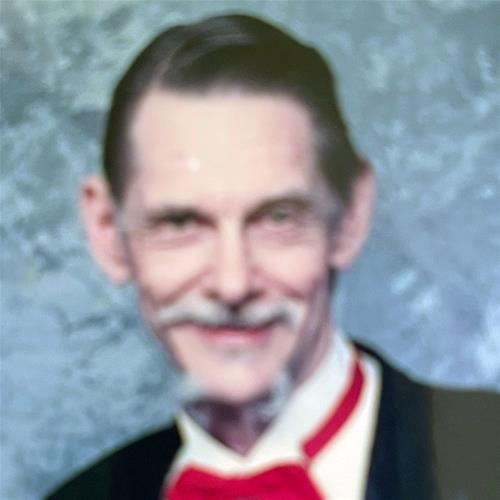 Born on:

October 18, 1935

Departed on:

September 17, 2022

Resided in:

Marion, IA
William Soaper Stanley
William Soaper Stanley, Jr. "Wm" 86, of Marion, Iowa passed away on Saturday, September 17, 2022, in his home surrounded by loved ones. Per his wishes he was cremated.
William was born on October 18, 1935, in Washington D.C. to William Soaper Stanley, Sr. and Louise Tittman Stanley. He served honorably in the United States Air Force in the late 1950's. He was a Professor of Horticulture at the University of Washington D.C. for approximately 20 years. He also was a staff member at the Church of Scientology in Washington D.C. for about five years. He received international commendation for his contributions to the Church of Scientology and other organizations including Toys for Tots.
He was married to Mary Ferreter on March 17,1991 and lived in Washington DC. Later they moved to Los Angeles, California and then Marion Iowa.
He is survived by his brother, Charles Trowbridge Stanley of Silvers Springs, Maryland; a daughter, Susan Deese of Annapolis, Maryland and two grandchildren, Avery Deese and Anthony Paige and a nephew, Mark Mason Stanley.
William was preceded in death by his parents; his wife, Mary Stanley; a sister, Elizabeth Stanley; and his daughter, Marie Paige.