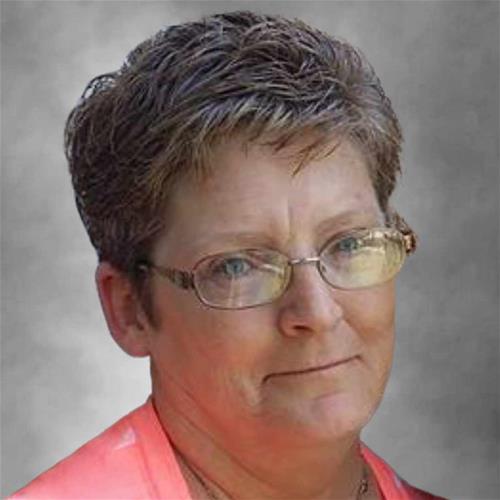 Born on:

August 19, 1962

Departed on:

March 12, 2023

Resided in:

Cedar Rapids, IA
RoxAnn Tisher
RoxAnn Tisher, 60, a lifelong resident of Cedar Rapids, was born August 19, 1962, and passed away after a very long battle with cancer on March 12, 2023.

She was preceded in death by her parents, Howard and Hazel Tisher, and a sister, Mary Hughes. Survivors include her son, Aaron (Mackenzie) Baker; sister, Dixie (Dave) McLaud; brother, John (Karla) Tisher; many nieces and nephews; Aaron's father, Paul Baker.

A Celebration of Life will be held at a later date.

In lieu of flowers, memorials may be sent to, 374 Foote St SW, Cedar Rapids, IA 52404.

Stay Positive and strong. I am always there for you!