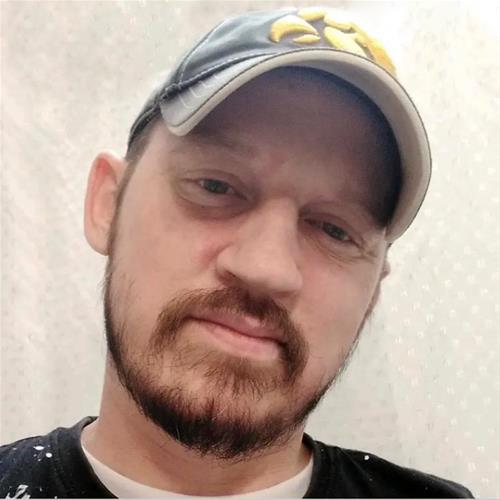 Born on:

December 19, 1982

Departed on:

May 17, 2023

Resided in:

Anamosa, IA
Casey E. Spicher
Casey E. Spicher, 40, of Anamosa, passed away on Wednesday, May 17, 2023 at St. Luke's Hospital following a courageous battle with cancer. A gathering will be held at a later date.

Casey was born on December 19, 1982 to Craig and Vickie (Dowie) Spicher in Cedar Rapids, Iowa. Casey worked as a painter and was employed by Baker Paint in Panora, Iowa for many years. After relocating in Cedar Rapids, he worked for Corsco Paint. He also loved car detailing and mechanics. Casey's incredible will to beat cancer was an inspiration to everyone that knew him.

Left to cherish his memory are his 2 children, his daughter Hayleigh (17) and his son, Ayden (13); his mother, Vickie Dowie of Anamosa; his father, Craig Spicher of Ft. Myers, FL; his 2 brothers, Joshua and Lucas Spicher; and his loving aunts, uncles and cousins.

He was preceded in death by his grandparents, Gene and Colleen Dowie of Cedar Rapids and Jim and Betty Borgenson of Marion.

Memorial donations may be directed to the family.