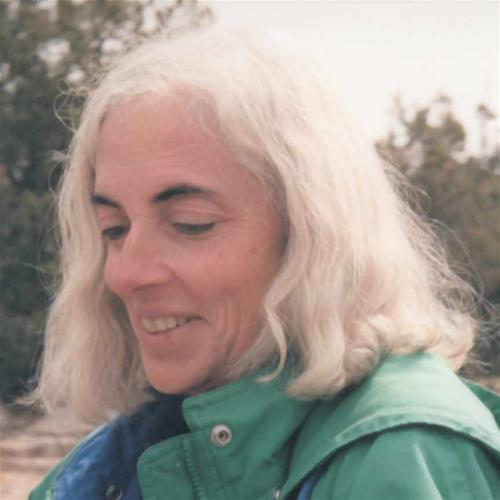 Born on:

March 16, 1946

Departed on:

May 19, 2023

Resided in:

Marion, IA
Dorothy "Dottie" Lynn Kresnicka
Dorothy "Dottie" Lynn Kresnicka of Marion, Iowa, passed peacefully at home Friday May 19, 2023 with loved ones by her side.
She is preceded in death by her parents Vasco "Mack" Norbert Santos and Elizabeth "Betty" Marie Lehning Santos.
She graduated from the University of Illinois at Chicago Circle in 1969 with a degree in elementary education.
She and her husband moved to Cedar Rapids in 1973 and started a family raised their two children and she later served as the office manager in his medical practice. They both retired in 2014.
She will be dearly missed by all, but we will carry the love she has given and the lessons learned with us for a lifetime. A celebration of her life will be scheduled at a later date.
She is survived by her husband David Kresnicka, sister Carla Shamberg (husband Michael and daughter Lulu), children Lisa Spector (husband Jonathan), Michael Kresnicka, grandchildren Sophia Spector and Leonidas Spector.