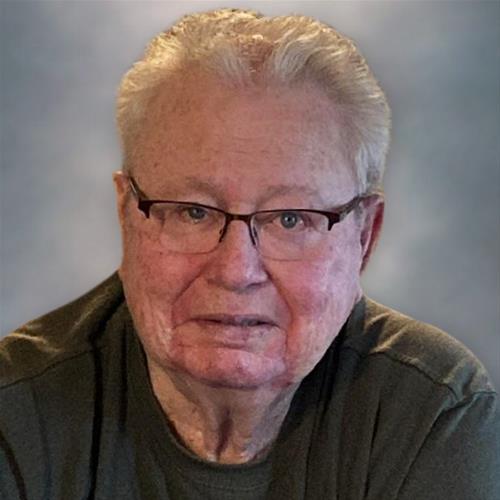 Born on:

March 14, 1946

Departed on:

September 12, 2023

Resided in:

Delhi, IA
Miles James McDonald
Miles James McDonald, 77, of Delhi, Iowa, passed away on September 12, 2023, at his home surrounded by loved ones. Services will be private.
Miles is survived by his wife of 56 years, Maureen (Houlahan) McDonald; children, Pat (Deann) McDonald, Sheila (Dale) Hosch, Dan (Carla) McDonald, and Marty (Mollie) McDonald; grandchildren, Danny (Stephanie) Hosch, Erin (Trent) Kuhn, Camryn McDonald, Dillon McDonald, Nicole (Jake) Hartwig, Cody (Santana) Simmons, Michelle, Megan, Mitchell, & Leah McDonald. Miles was a proud Papa to Drew, Josie, and Hadley.
He was born on the family farm and took over the farm at age 16 with the passing of his father. He will be missed greatly by his family.